Last night, I had the pleasure of taking part in something really special.
Darrin, a friend of the family, called me up last week and wanted to know if I would do some pictures of him, his girlfriend Sierra, and her little girl, Kelsey.
Of course I said yes.
Well, Darrin followed up by text a few days later and let me know that he had a surprise for Sierra during our photoshoot. A big surprise. ...Yes folks, I think you know where I'm going with this. Darrin was planning to pop the big question during the photo shoot!
It was so romantic, and we pulled off the surprise without a hitch! I told Darrin he would know when I was about to stage them for the proposal because I would say, "I saw this really cute pose that I want to try." I positioned Sierra and her daughter on one side (and made sure her hair was tucked behind her ear so I had a good shot of her face), and then told Darrin to face her and get down on his knee. As he got down on his knee, he reached into his pocket and oh-so-smoothly pulled out the ring. I thought it was so sweet of Darrin to include Sierra's little girl in the proposal. I pray many years of happiness and blessings over this sweet couple.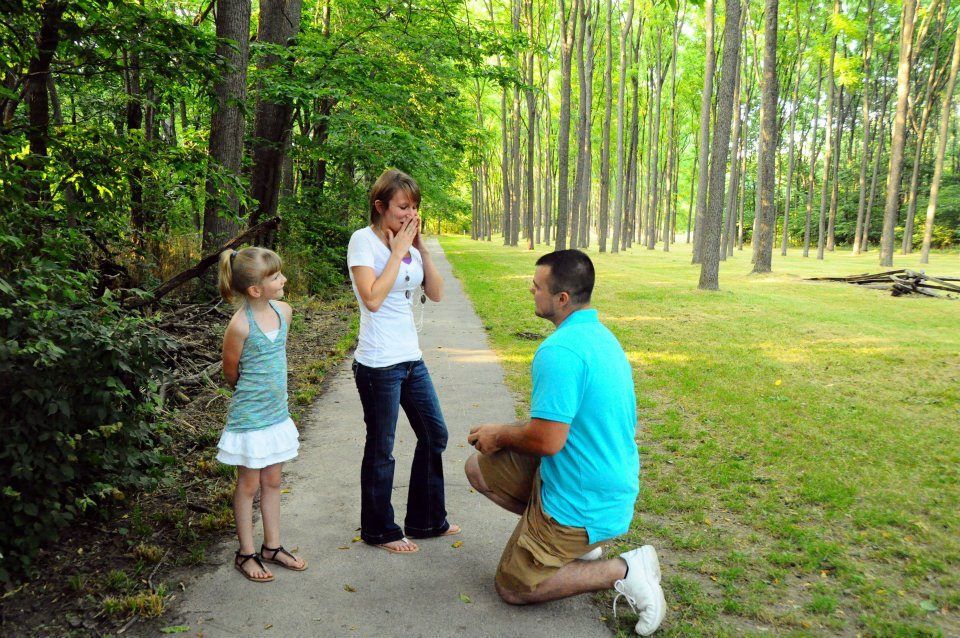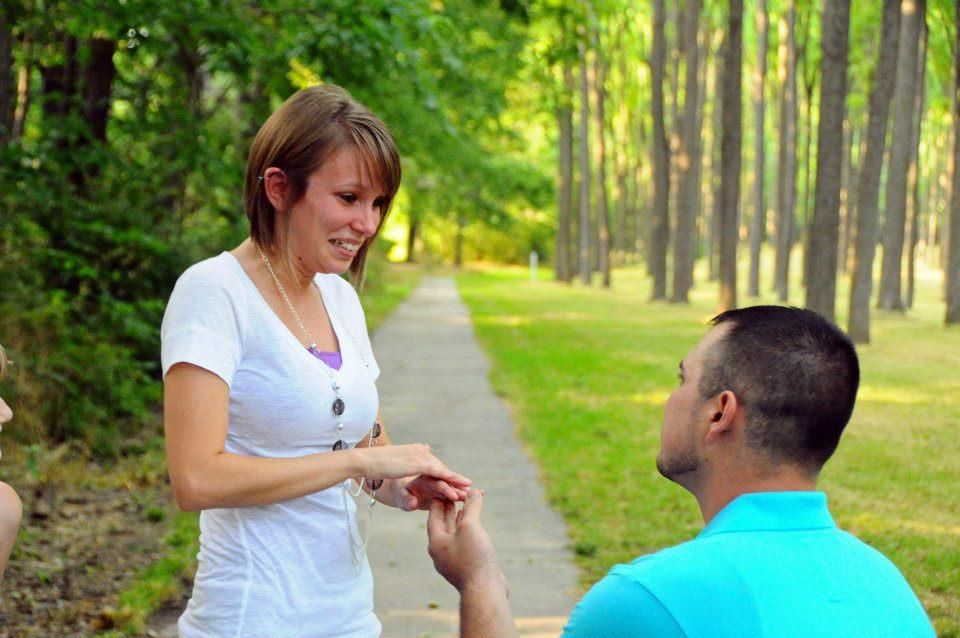 She said YES!!!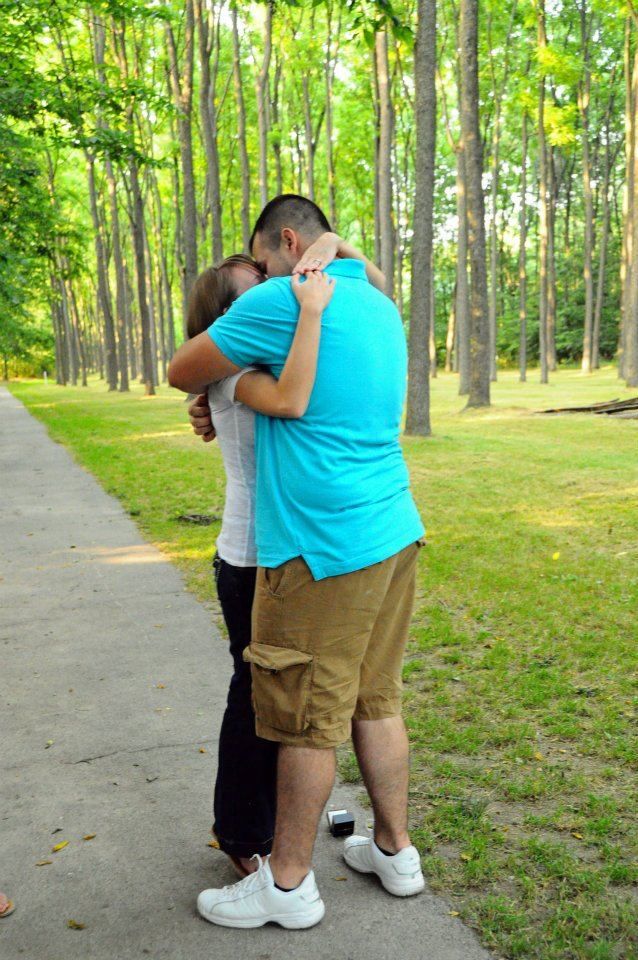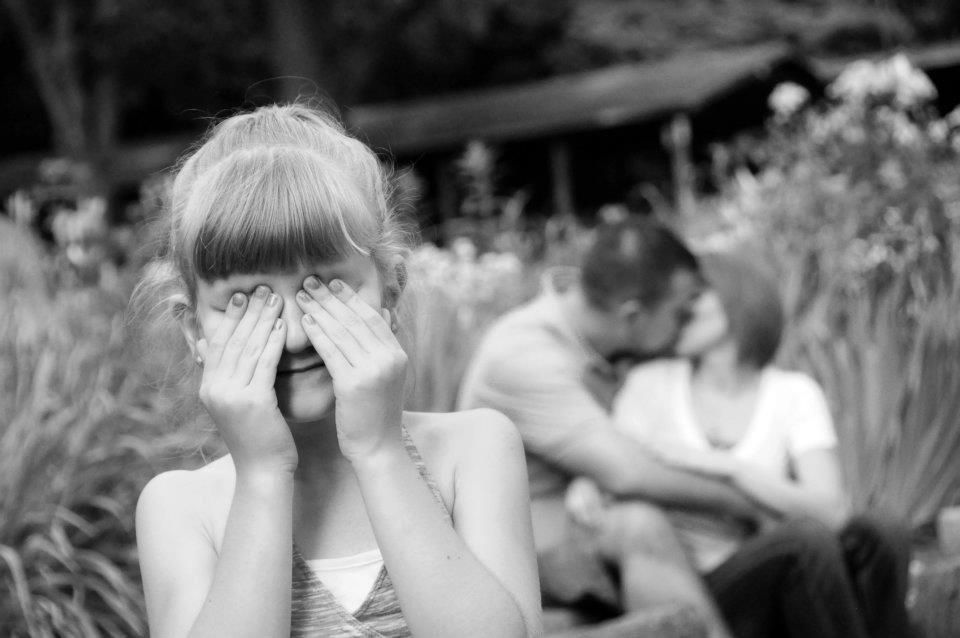 Congratulations Darrin and Sierra! Thank you for including me in such a special moment in your lives.

Linking up here: