Last weekend, we had our families come over for dinner to reveal the gender of our sweet little baby. The hardest part of the entire event was keeping my lips sealed the two days prior to the reveal, because we found out what we were having on Thursday and the reveal wasn't until Saturday.
I kept busy enough, though. I planned the menu, bought some decorations, and arranged a mini-photo shoot to document the excitement of finding out the gender of our baby.
We decided on the following menu - not for any particular reason, other than the fact that it sounded really good to this pregnant lady! LOL
Lasagna
Meatballs
Garlic Bread
Cesar Salad
Watergate Salad
...And of course, cake of a certain color.
I decided to have the reveal cake in the dining room, and I decorated the basement for our dinner. There was absolutely no way I was going to be able to make it through dinner without talking about the ultrasound, so we decided to have the grandparents of our baby cut into the cake before we ate dinner. Guests arrived promptly at 6 and we took a few pictures before actually cutting the cake.
Enjoy the photos and the video.
The cake: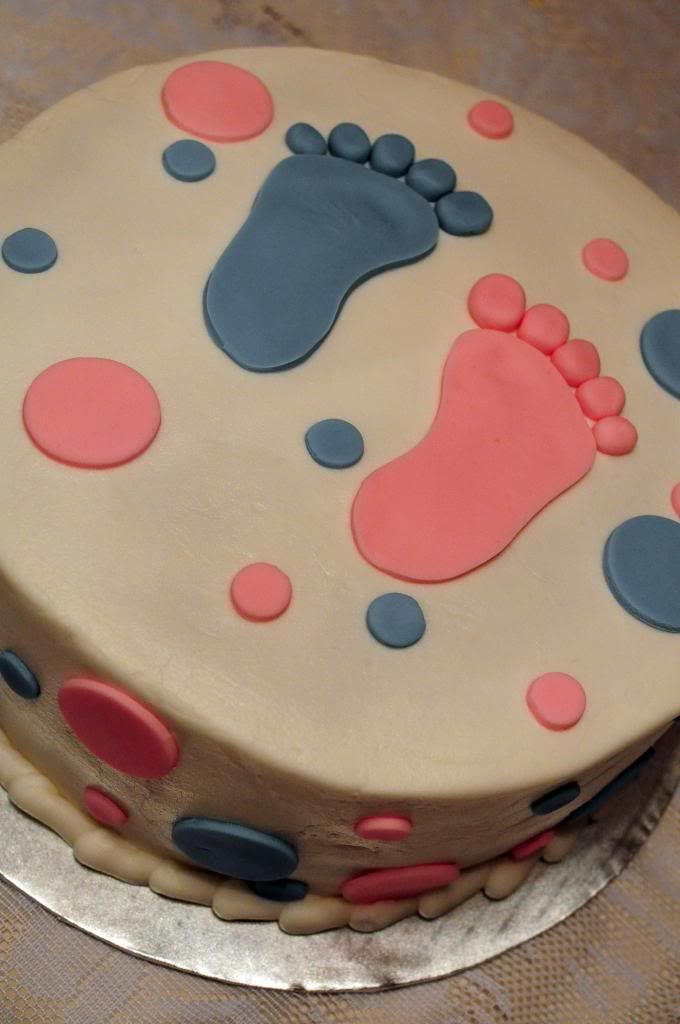 Mommy & Daddy To Be!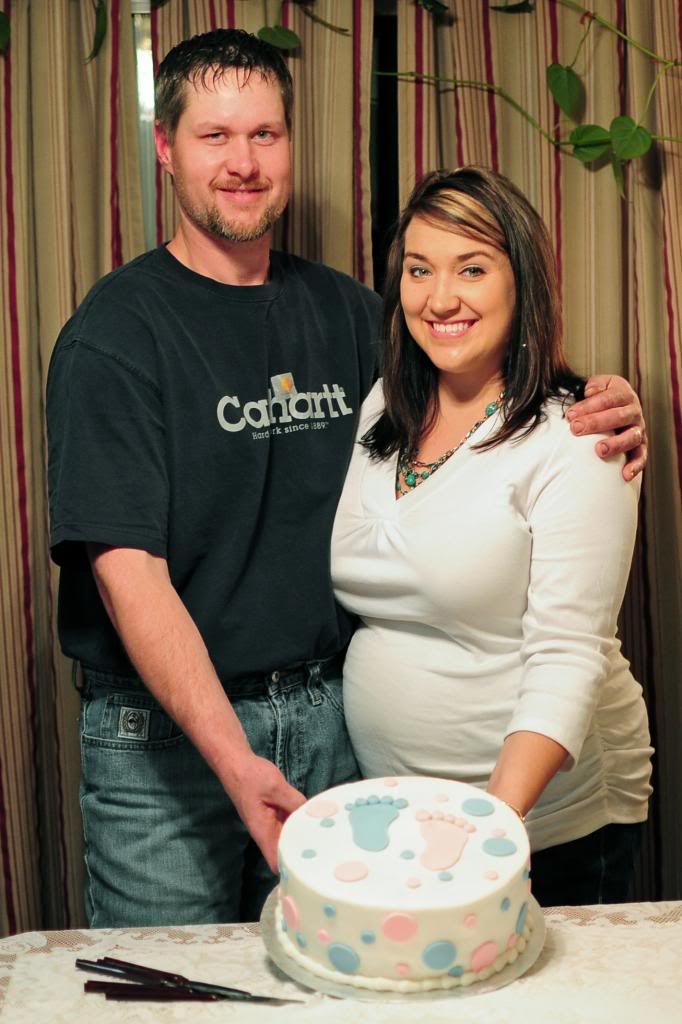 Team Pink!
Team Blue!
...And now, for the cake cutting!
IT'S A BOY!!!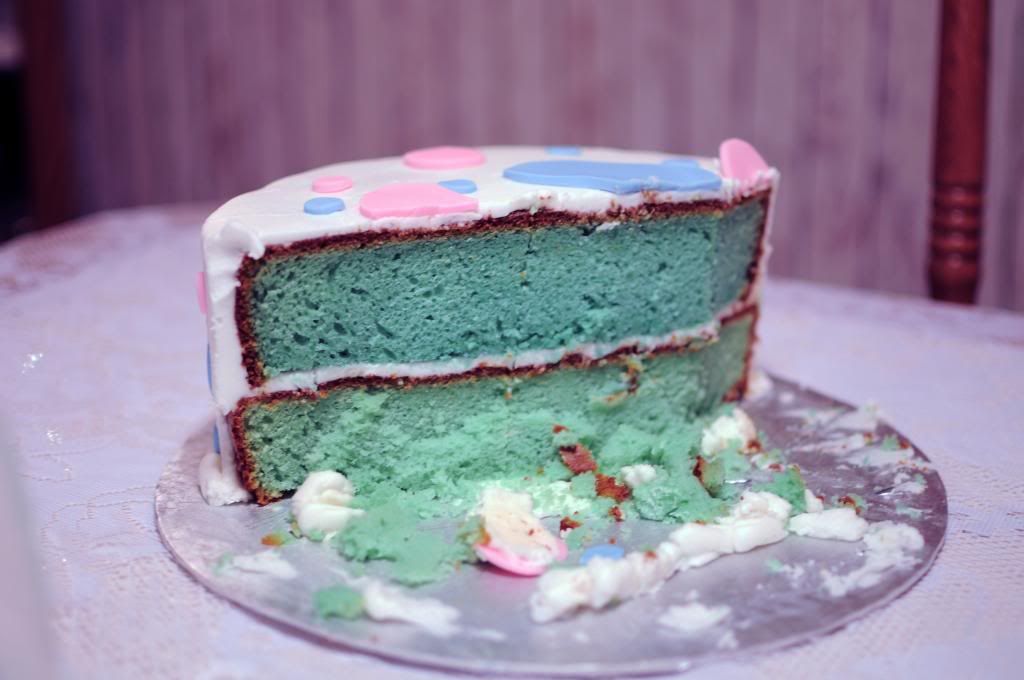 The Decorations: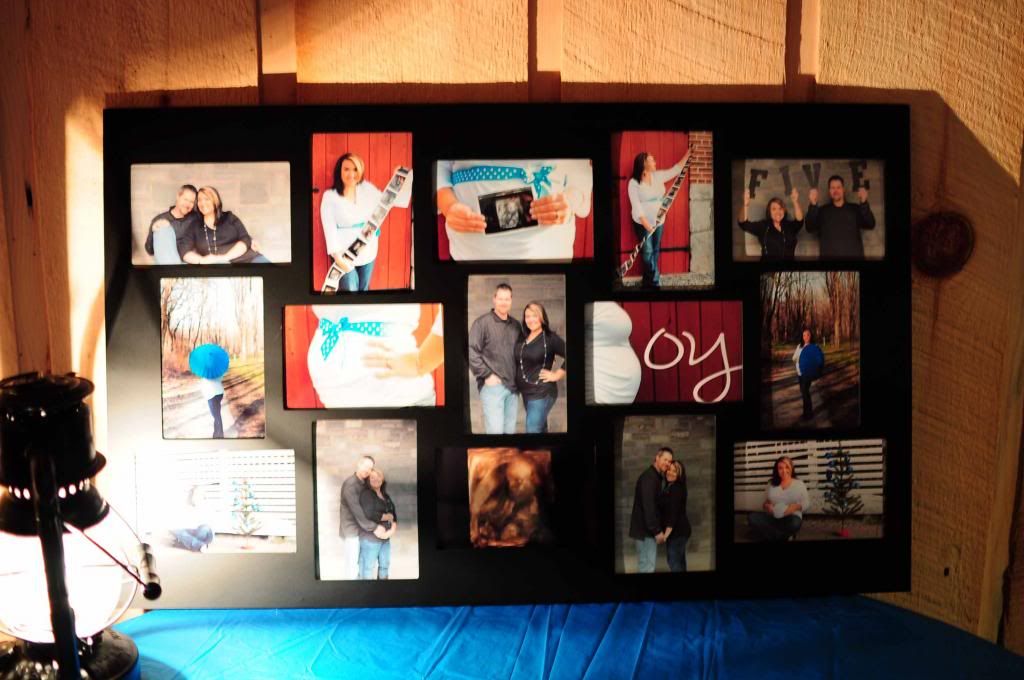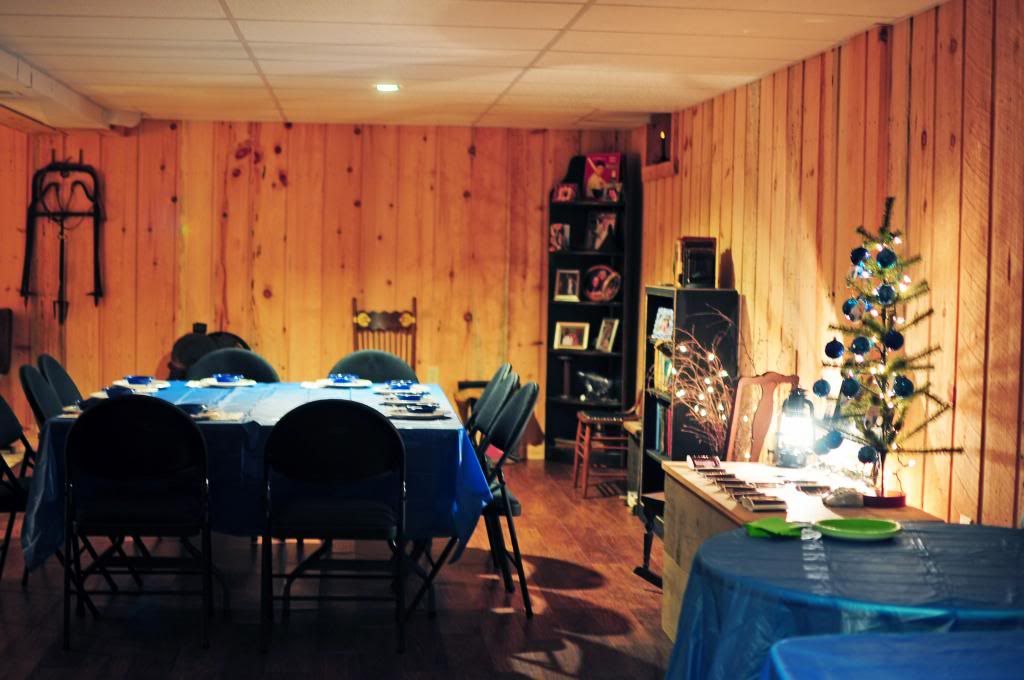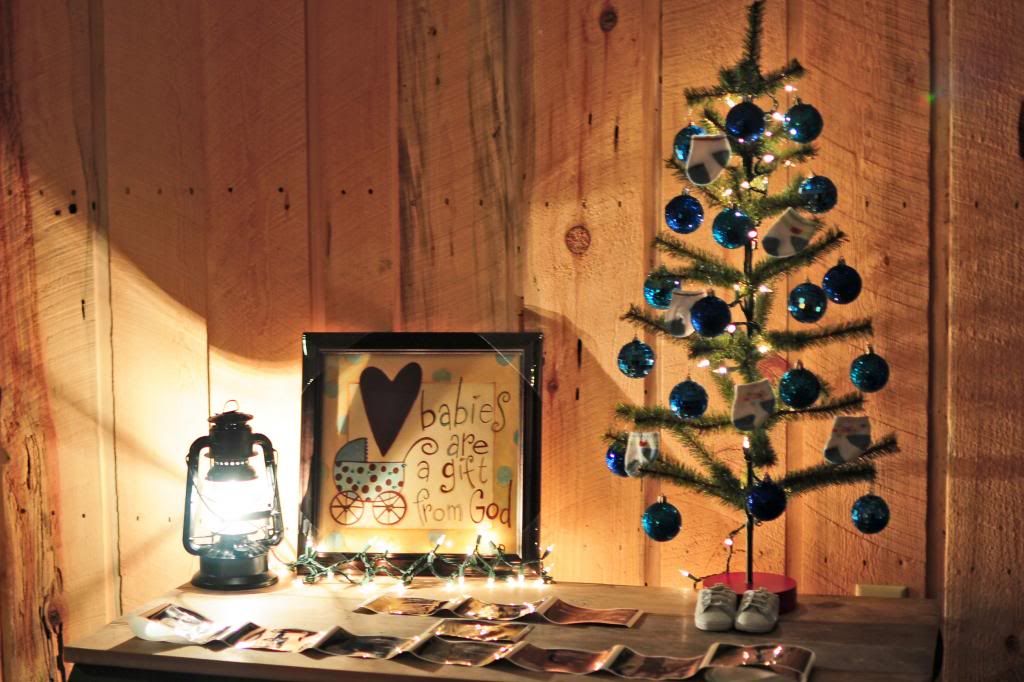 Can't wait for our baby boy to join the family!
Before my big ultrasound last Thursday, I asked my students if they thought I was going to have a boy or a girl. I even put my name under the "boy" side because we all know I've had a feeling that there will be a little man in our lives. Here's what they thought:
On Monday morning when I returned to school, I had a balloon attached to my technology cart to share the big news:
So excited to meet my baby boy in May!!!