So, it's March 25th... and I am enjoying my second snow day of the year!
It is technically spring, but Old Man Winter just won't give it up. I'm not complaining, though! I will take a snow day, anytime.
So what does one do on a snow day?!
Number One: COFFEE.
Number Two: NEST.
That nesting instinct is kicking in and it's DRIVING ME CRAZY that I can't start setting up the baby's room yet! So... I figured, one thing I could do for now is to get the room all taped up so that it's ready to be painted. My kitty supervised the taping :-)
Number Three: SELF PORTRAITS!
Since it was gorgeous and snowing, I decided to take advantage of the weather to do some self-portraits! I saw some really neat maternity pictures taken in the snow on Pinterest and was glad to have the opportunity to take some of myself. Next year, I will be be taking pictures of my little guy playing in the snow ;-)
Did my hair & make-up... set up the tripod... and hoped for the best!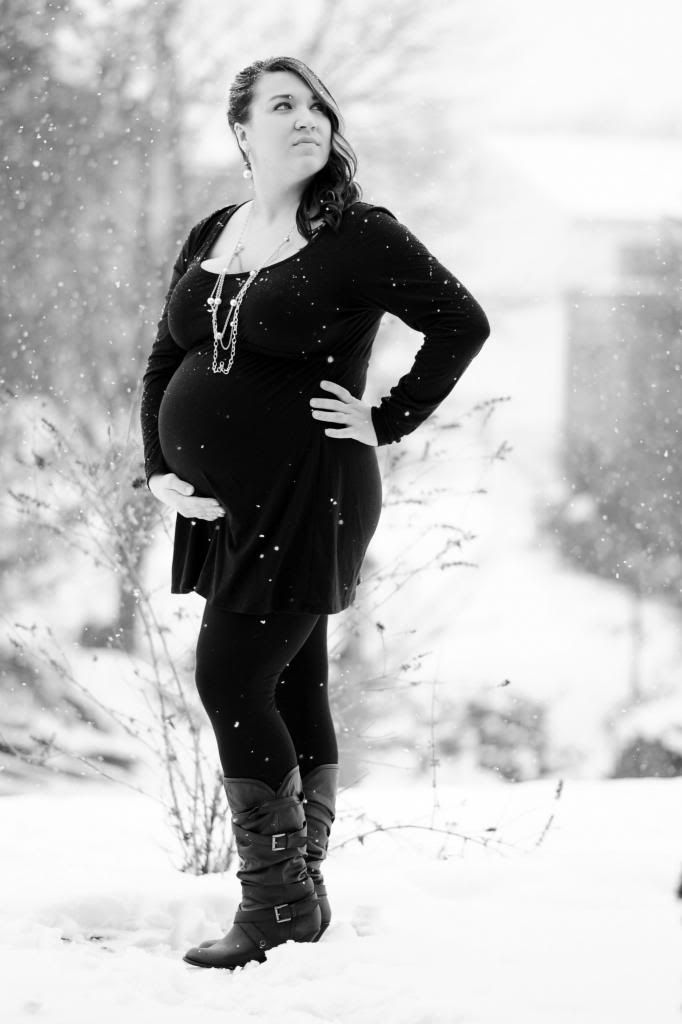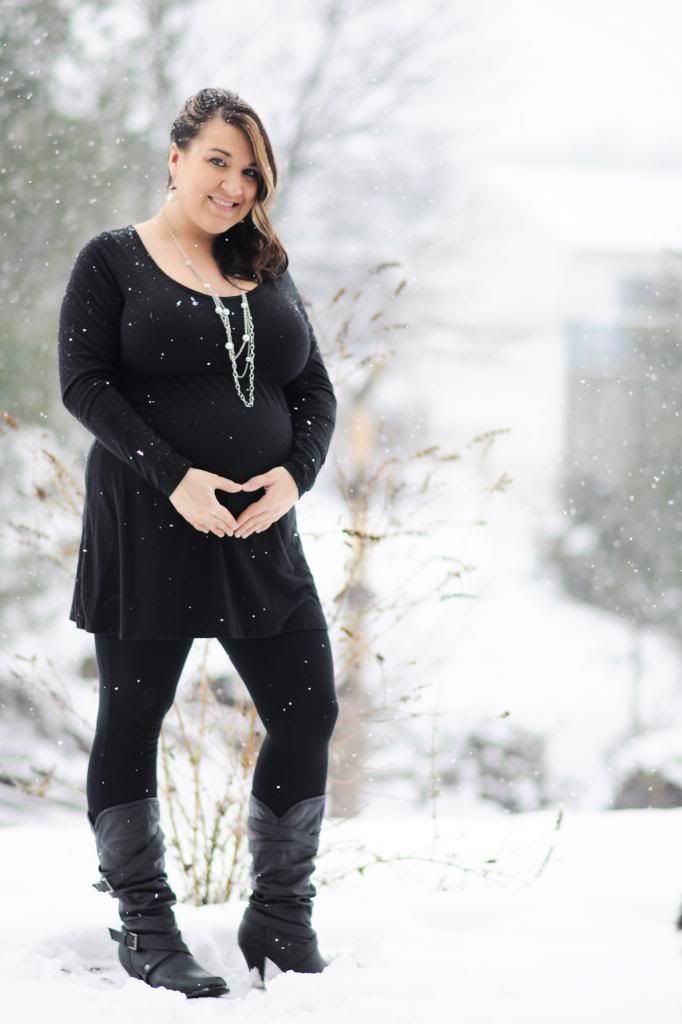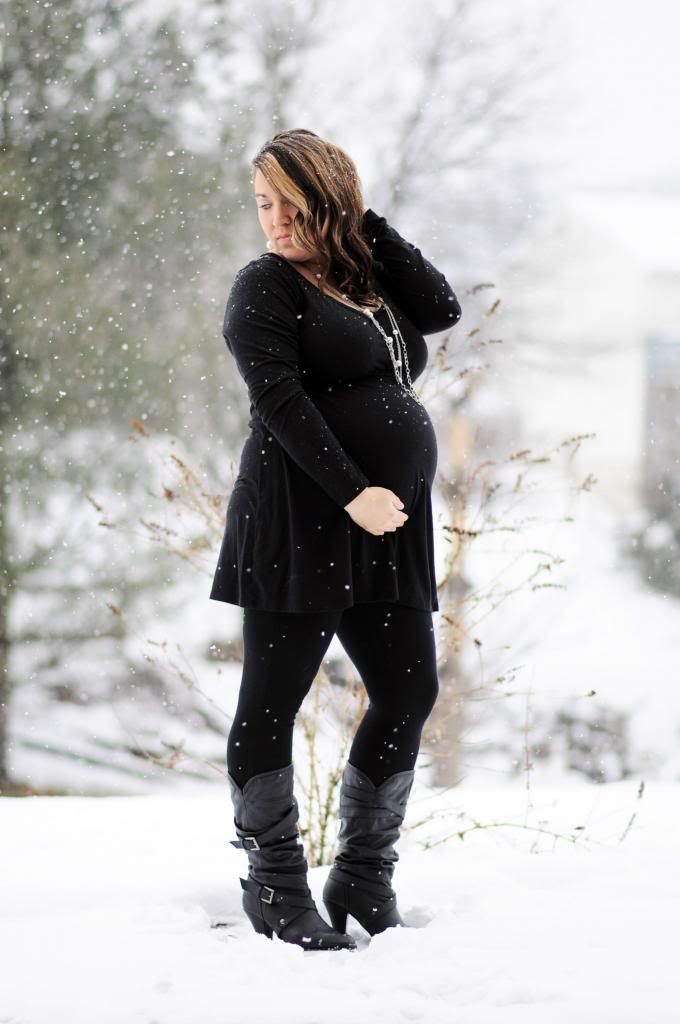 Not too shabby, huh? I'm happy that they turned out. :-)
Getting ready to head to my 34 week OB doctor's appointment! Praying for a good report. Hope everyone else enjoyed their snow day :-)