Well, as I mentioned in my
{{last weekly post}}
, I am going to be an aunt to a sweet baby girl in July! As you can imagine, our families are over the moon with happiness. My hubby and I are having a boy, and my brother and his wife are having a girl. It could not be more perfect!
My brother and sister-in-law had their big ultrasound last Friday and then invited the family over on Saturday night for the big reveal. All details of the reveal were kept SUPER top secret. We took Team Blue and Team Pink pictures, and then we were told that we were heading outside for a firework show! The first 16 fireworks would be just for fun. There would be a pause... and then there would be 3 huge fireworks - either blue and green for a boy or red and yellow for a girl.
Team Blue:
Team Pink: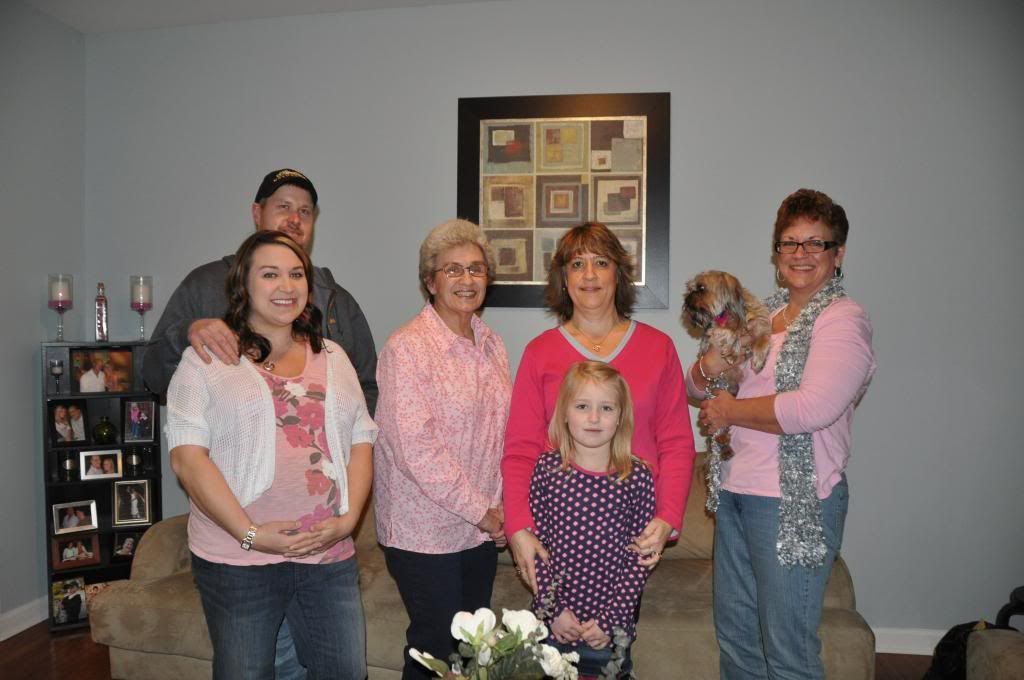 The Big Show!!!
IT'S A GIRL!!!!!!!!!!!!!!!!!!!!
Afterwards, we came inside and watched a DVD of my precious niece. She totally melted my heart when she SMILED in her ultrasound. She even had the cord draped over her shoulder like a purse strap... a true mini-me of her Mommy :-)
We had a wonderful evening with the family, celebrating the fact that a baby girl is coming in July. We couldn't be happier!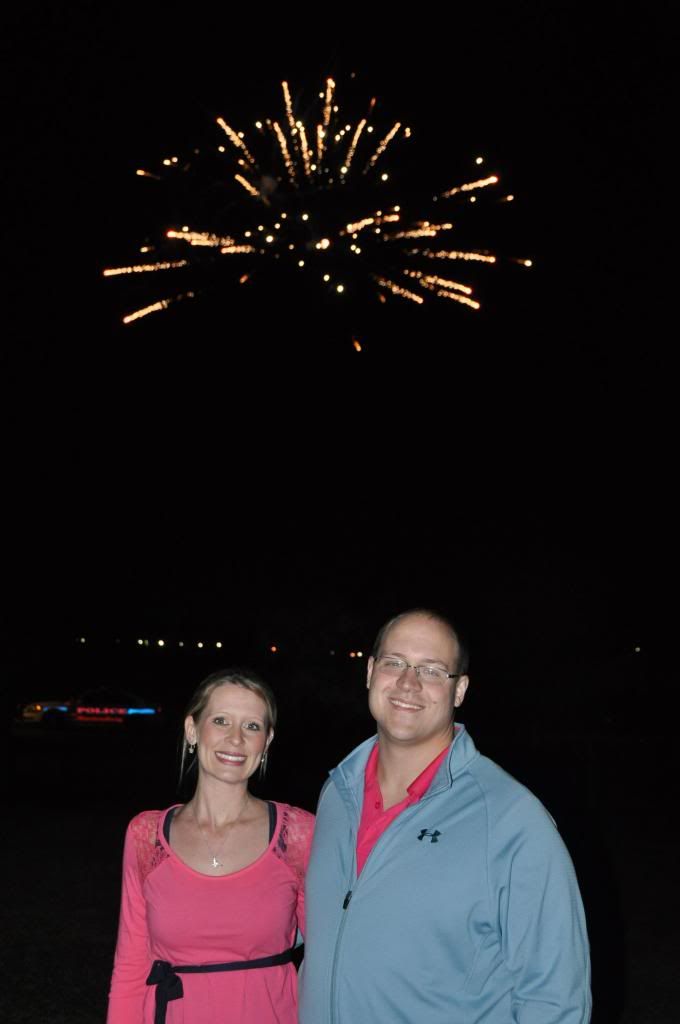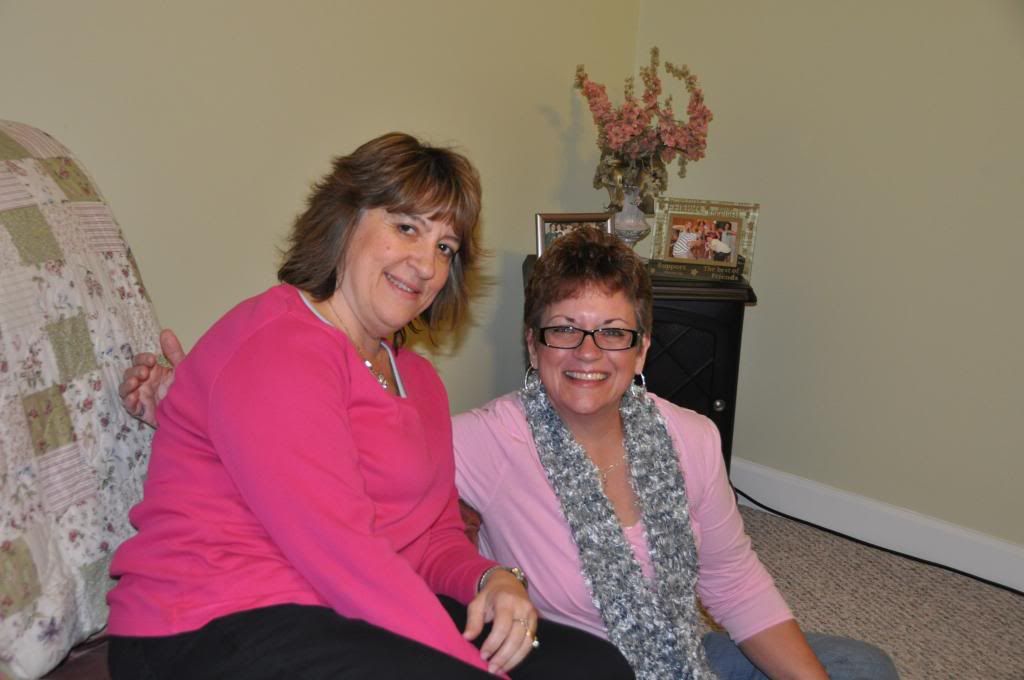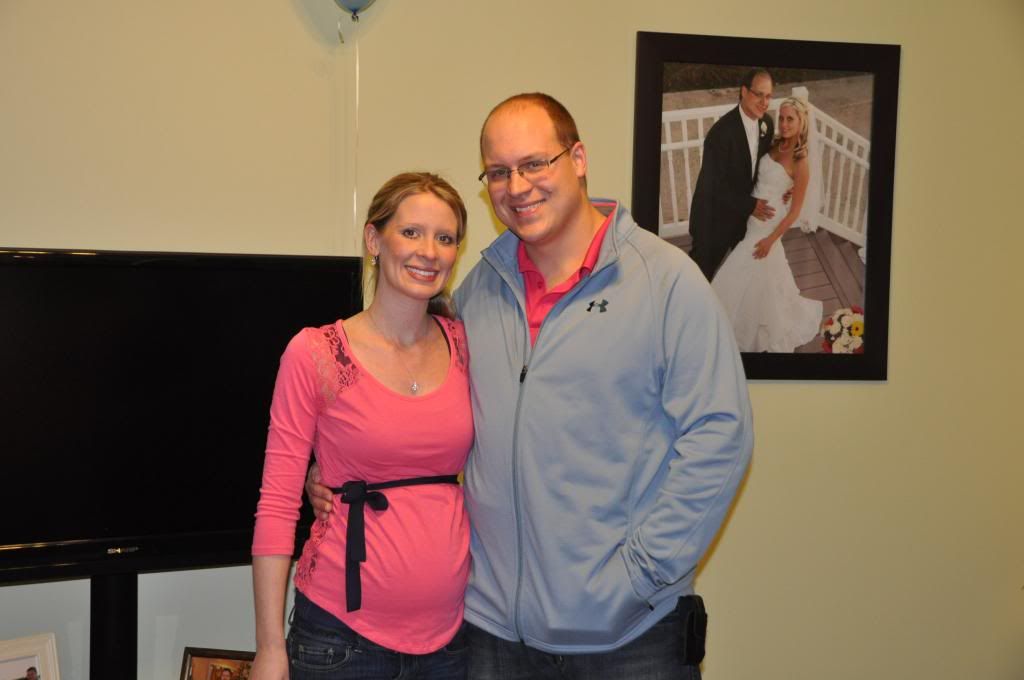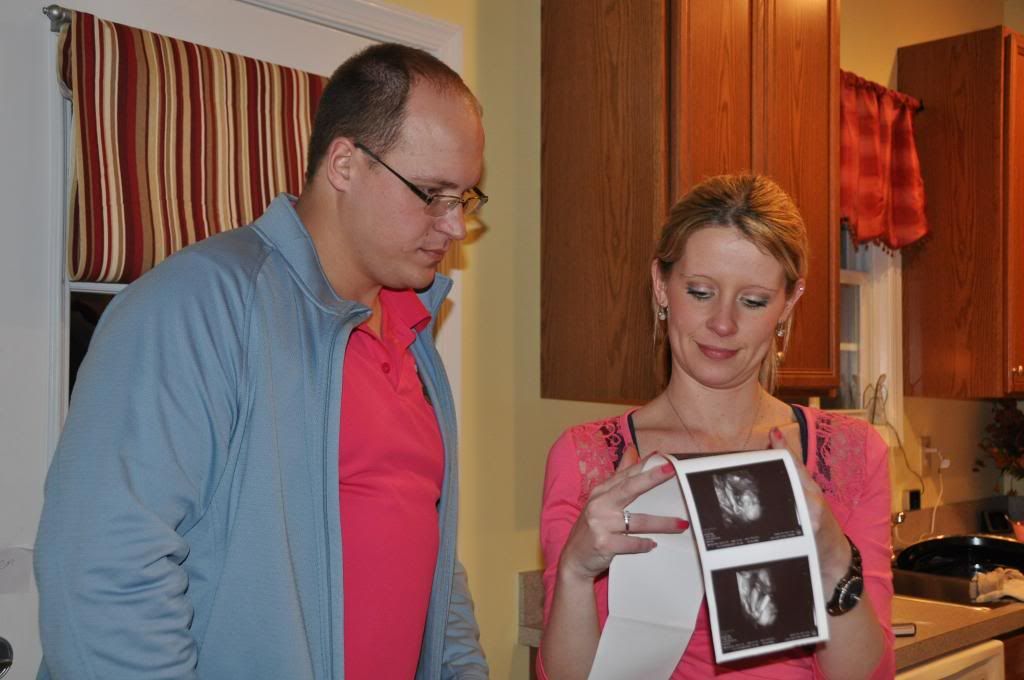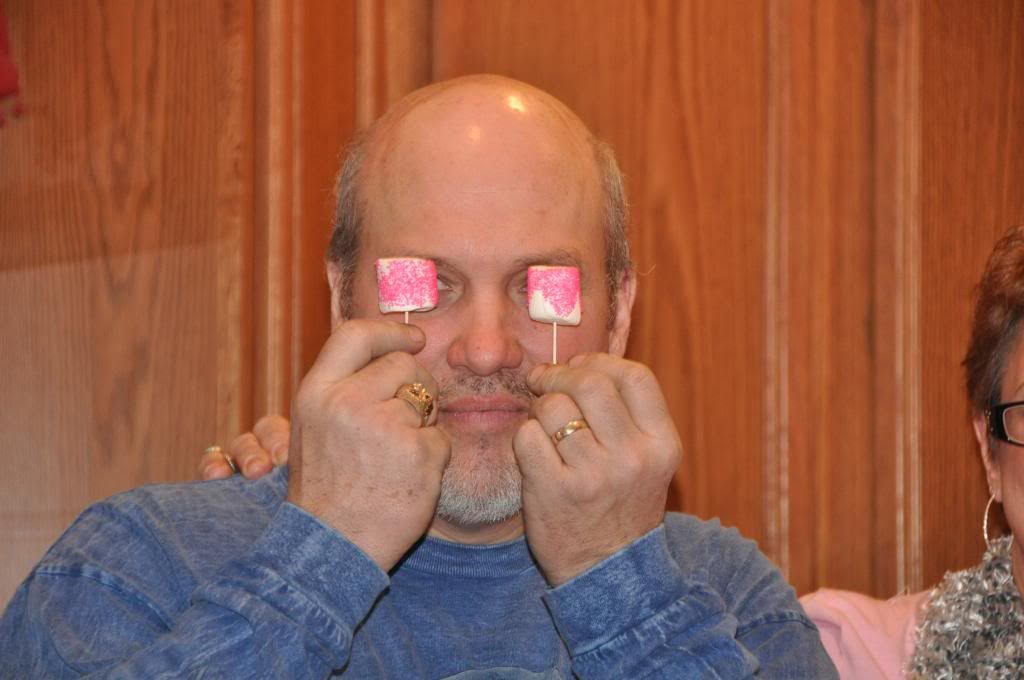 So happy to share this exciting time with my sister-in-law!!!!